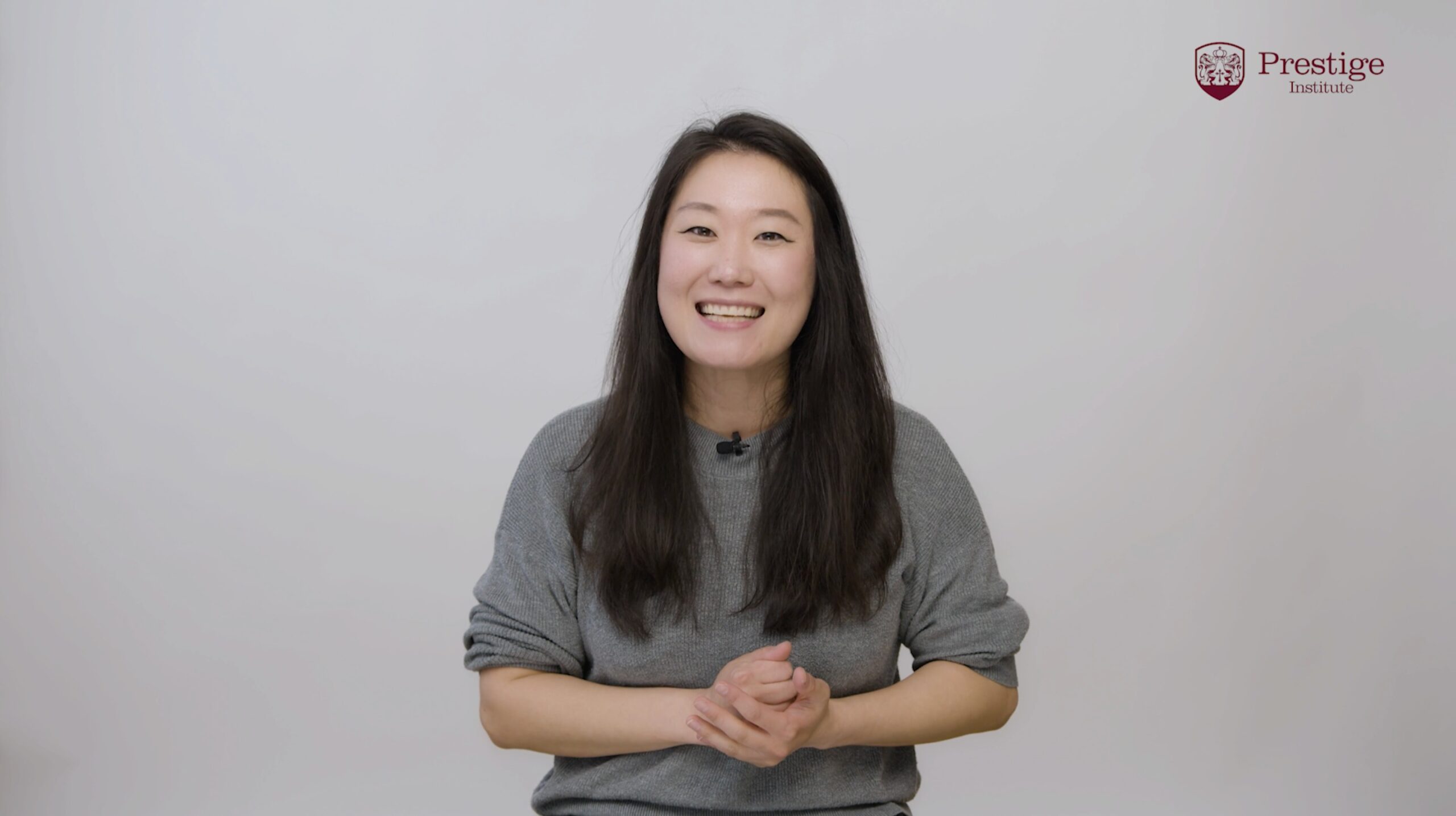 Instructor
English Education PhD

English instructor since 2003

Literacy researcher

Professor of Education and Academic Literacy
Min has been leading English reading and writing classes for high school students and adults for over 15 years. As an SAT instructor, she enjoys showing students how simple the SAT Writing prep can be once students know the rules of grammar and the structure of the test. By identifying what areas students struggle in most, she is able to work with them to improve their scores. To date, she has helped hundreds of students reach their goal on the writing portion of the SAT.
Bite-Sized Lessons
Watch our sample videos
The course introduces students to the conventions of writing and grammar as they pertain to the SAT Writing section. Students will be able to familiarize themselves with the necessary grammar rules and question types that are typically asked on the test. Rather than falling back on answer options that "sound right", students will learn to select answers based on the rules of language and grammar. As the course progresses, effective test-taking strategies to both grammatical and rhetorical questions will be introduced to minimize errors. A perfect score on SAT Writing will become attainable by the end of the course.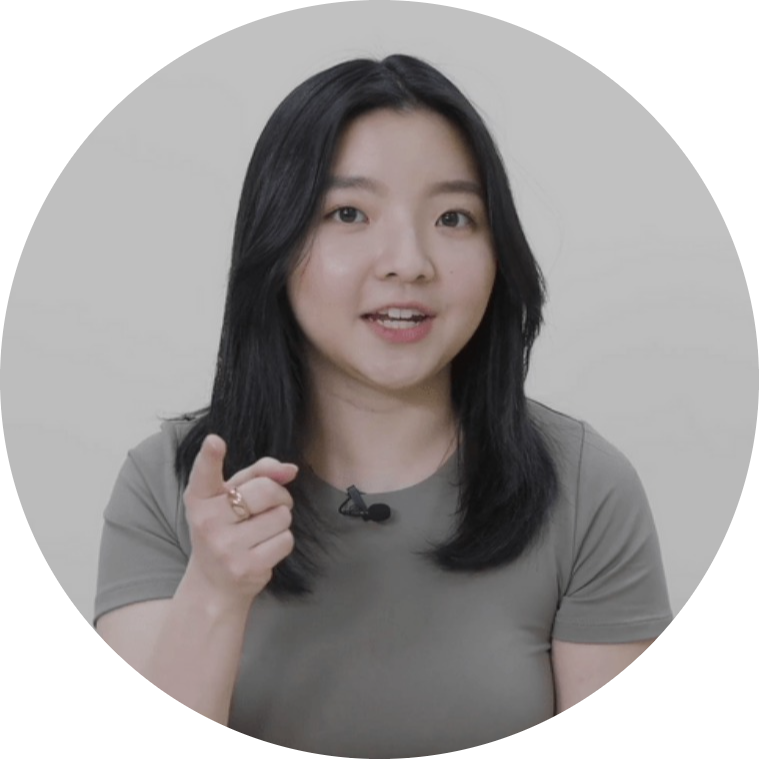 This SAT Math course is to familiarize students with mathematical concepts as tested on the math section of the SAT.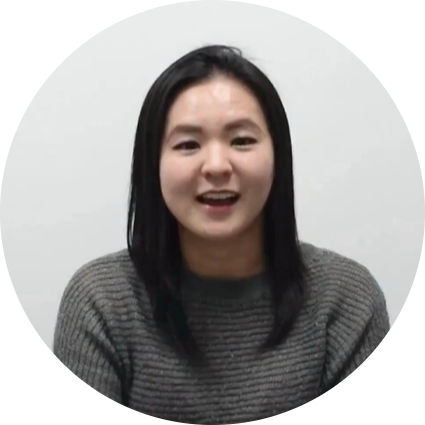 This SAT Reading course is designed to help students understand that the SAT reading section requires different reading and understanding skill.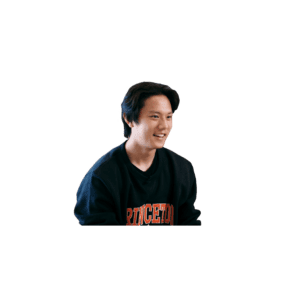 " The system of TheSATCrashCourse.com and the way they help you with SAT testing is just perfect in my opinion. And the amount of resources that they have is just really unparalleled by any other tutoring centers in my honest opinion."
David 
Princeton University, Class of 2025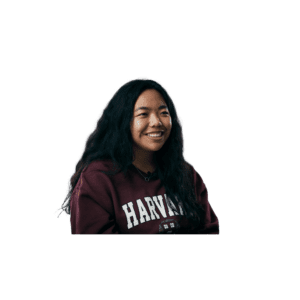 "I never dreamed of getting a score that high, and I don't think it would've been possible without TheSATCrashCourse.com."
Dekyi
Harvard University, Class of 2024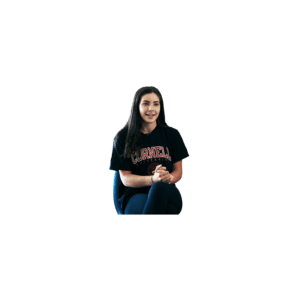 "I know that if you go into TheSATCrashCourse.com motivated with a goal, there are a lot of people there who can help you achieve it."
Bella
Cornell University, Class of 2025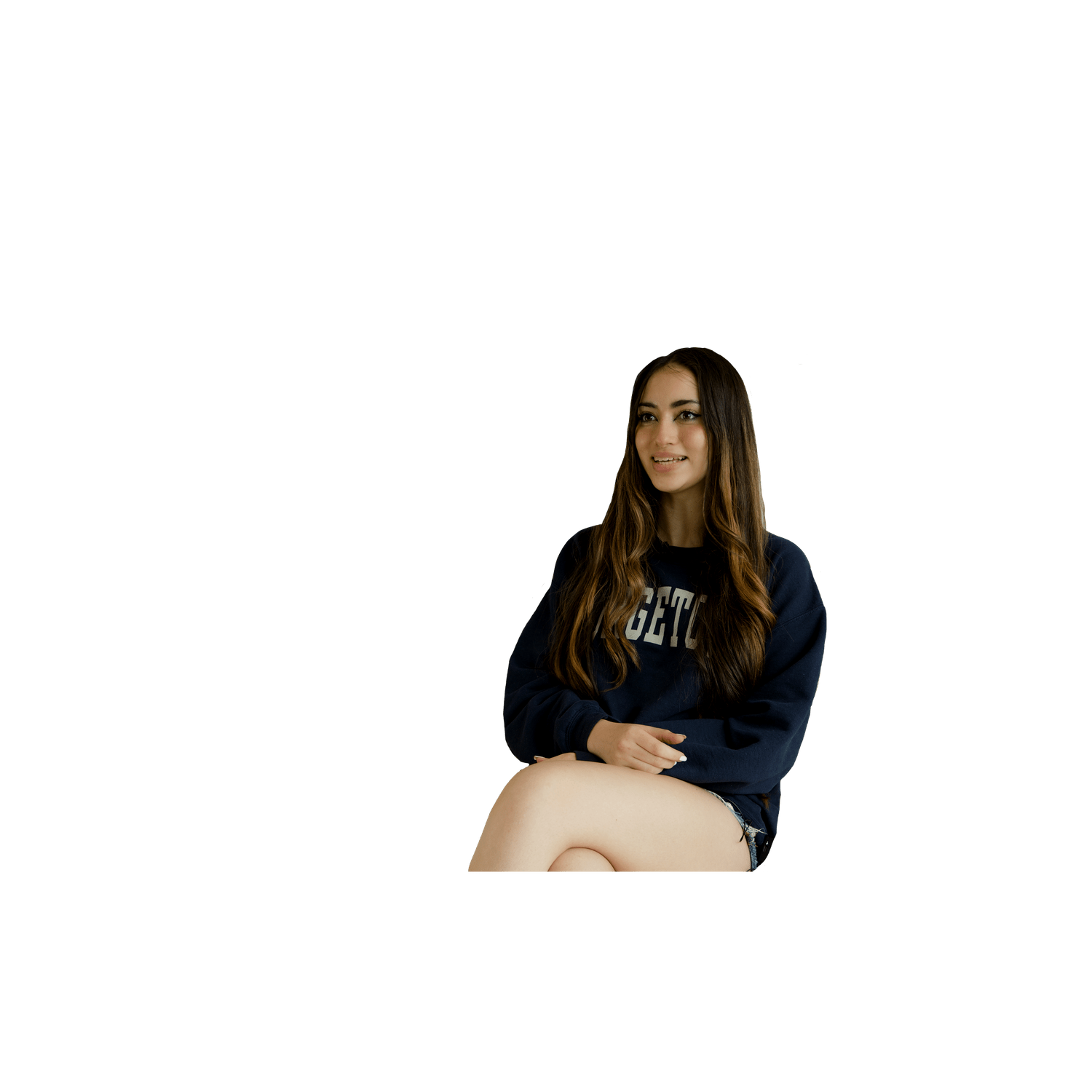 "It's not about being good at English. It's about being good at the SAT, and that's what TheSATCrashCourse.com trains you to be."
Hanna
Georgetown University, class of 2025